We are a game and hobby store located in Northeast Ohio, just outside of Cleveland. We strive to be a casual gaming and hobby center for men and women  of all ages where you can enjoy all manner of CCGs, Role-playing, Miniatures and Board Games.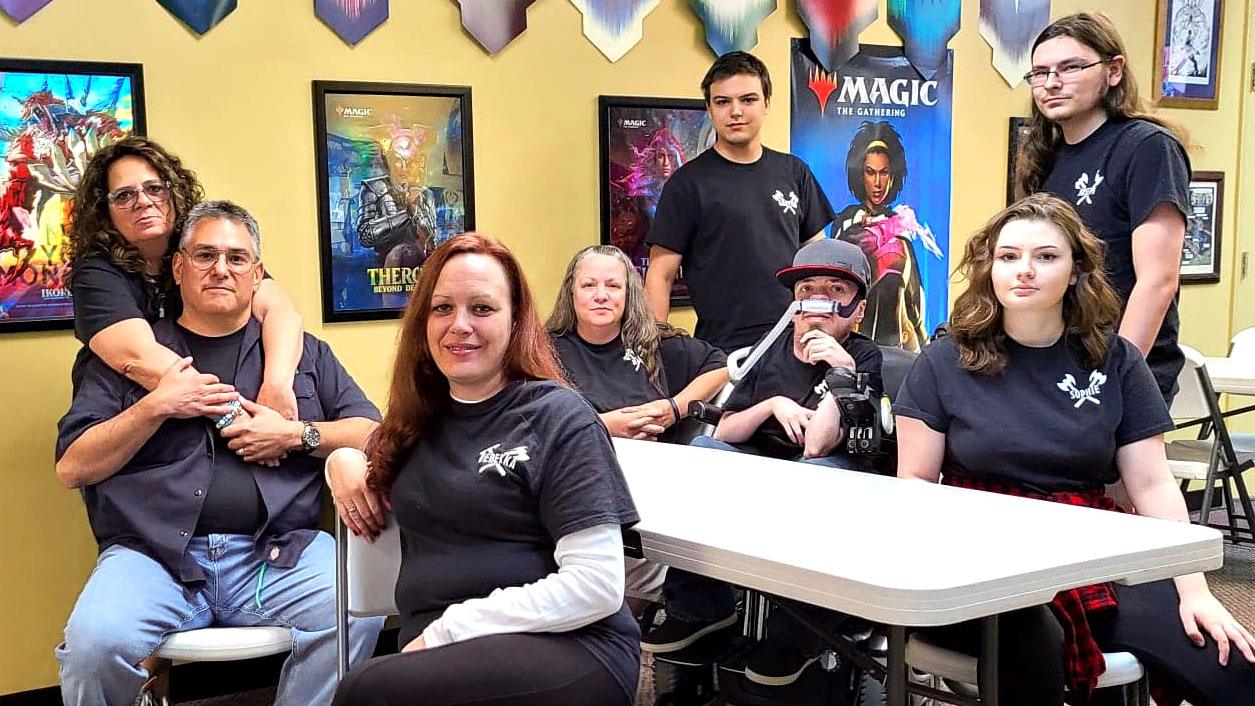 Join Our Discord Server!
Join our Discord Server to receive news, updates, events, and special discounts and offers.
What We Offer
We have daily events going on for everyone. We host many different types of events in our clean family oriented store that's perfect for the casual gamer. Below are just a few of the different types of ammenities that set us apart from the rest. Magic the Gathering
The latest releases and singles available in store and online. We have all your mtg needs
Dungeons & Dragons
Adventurers League and games being run 3 times a week. Ask about our DM program Events
Every night of the week we have events scheduled. Find what's right for you Board Games
All the latest releases and a demo library that is open to all customersto use in store.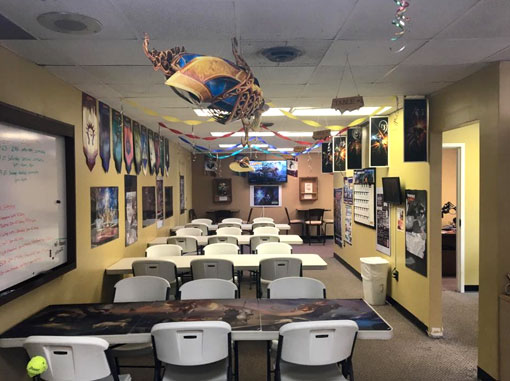 Gaming Area
We have 2 areas dedicated for gaming that are set apart from the retail space. We regularly host Magic, RPG, Miniature and Board Game events in both rooms.
Friendly & Knowledgeable Staff
We make a point to greet each customer who walks through our door. Need help with a product? Just ask one of our staff.
Clean & Casual
Keeping the store clean and clutter free is one of our top priorities. A safe and clean gaming experience is second only to the casual fun that we promote.
Events
Our events are geared for the more casual gamer, but occasionally we have competitive events.. Most of our customers are here for fun and we provide the atmosphere to make that happen.  It's also a great time to learn a new game.
This place has it all – a great space, an awesome selection, the best staff, and a bunch of friendly regulars. If you like tabletop gaming, you need to check this place out.
Matt Stock
Had a wonderful time playing games tonight with my friends and family. I needed the laughs and relaxation. The lady who was working was so sweet. Definitely a hidden in gem!!!
Jennifer Carlton
A bit difficult to find, it's in a strange place…for a gaming store that is. Great selection, lots of room to play games, neat, clean, organized, well maintained shop, friendly staff, and a cool dog!
John R Garzanich
Follow Our Podcast
Immortals Inc. Podcast is the pet project from the minds of Carlos and Brock as they discuss the joys and problems of owning, running and playing at a game store and dealing with craziness of this hobby.  Drawing from over 55 years of combined gaming experience, they discuss  gaming history and ridiculousness of the hobby.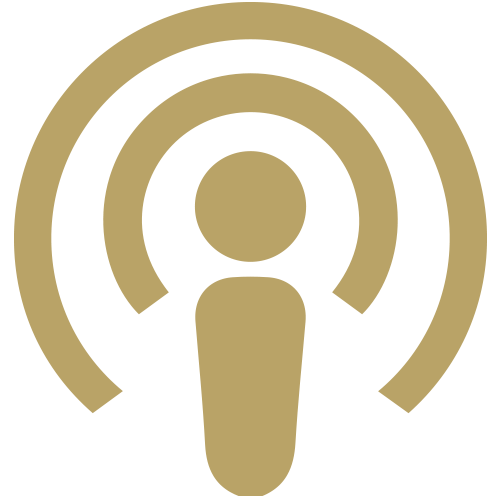 Frequently Asked Questions
We are a gaming and hobby store specializing in Trading Card Games, Role-playing Games, Board and Family Games.  
We provide a clean and friendly environment to play game and meet new friends and players.
We have Magic: The Gathering singles and booster.  We also carry numerous games from Wizards of the Coast, Fantasy Flight Games, Paizo, Games Workshop Playroom and more.
What kind of products do you sell?
We sell all types of games. Everything from Board Games like Settlers of Catan, Roleplaying Games like Dungeons & Dragons, and Card Games like Magic: The Gathering. In addition to Magic: The gathering, we also sell Cardfight Vanguard, Force of Will, and other various card games. We also sell accessories for all your gaming needs. Sleeves, Dice, Playmats, Miniatures we have it all.
Do you buy cards?
We do in fact buy card singles from Magic: The Gathering, Cardfight Vanguard, and now Force of Will. Cards traded into the store are for store credit. We do offer cash for cards depending on the card. For cash you must talk to either Josh or Carlos.
What can I spend my store credit on?
You can use Store Credit on anything in the store. Discounts or specials do NOT apply to Store Credit. A product purchased with Store Credit is at MSRP + Tax. You can not use store credit for any tournament entries, consignment items, or Store Specials (Pre–ordered Items, CCG Booster Pack Specials, Discounted Items, Discount Mondays).