Podcasting is fun and easy. Let us help you get started.
Do you want to be a famous podcaster? Do you have something to say, gaming related (or not), and want to put it on the internet for the world to see? Ready to kickstart your YouTube series but don't don't have the equipment or the know how to get started?
Then you have found the perfect place.
Immortals Inc. has its own video and podcast equipment. A private area that can be rented for your personal use. This studio rental is your way to fame and fortune on a budget!
Services are available to anyone and do not have to be related to gaming. Perfect for a school project, Kickstarter ad, or to just have a little fun. Nothing is outside the realm of your creativity and imagination.
See Josh at the store to set up an appointment and get more information.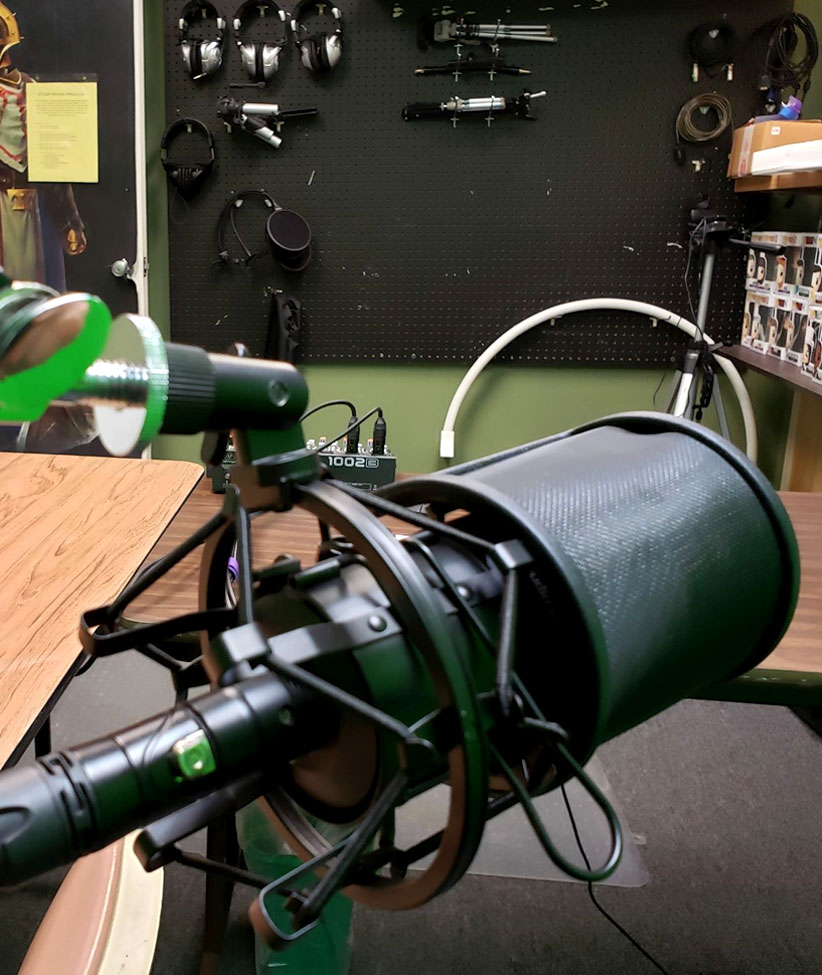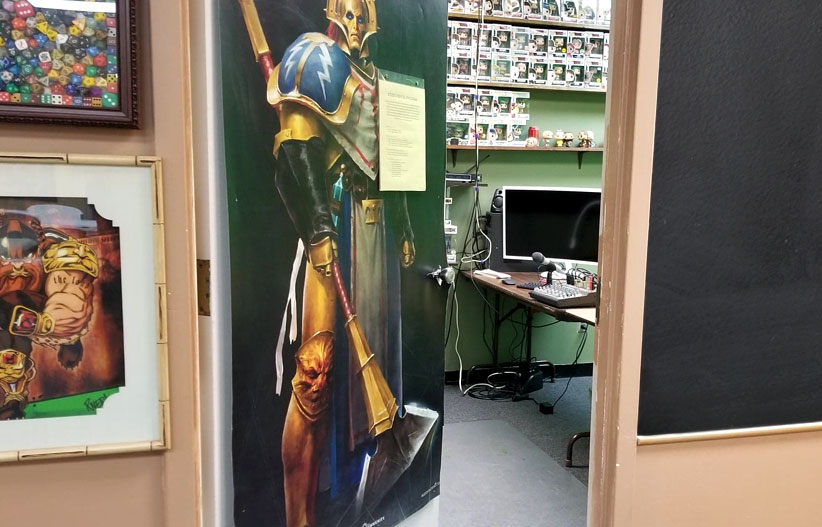 Privacy
Our studio is is separate from the rest of the store. Simply close the door and you have a private, quiet room to record your project.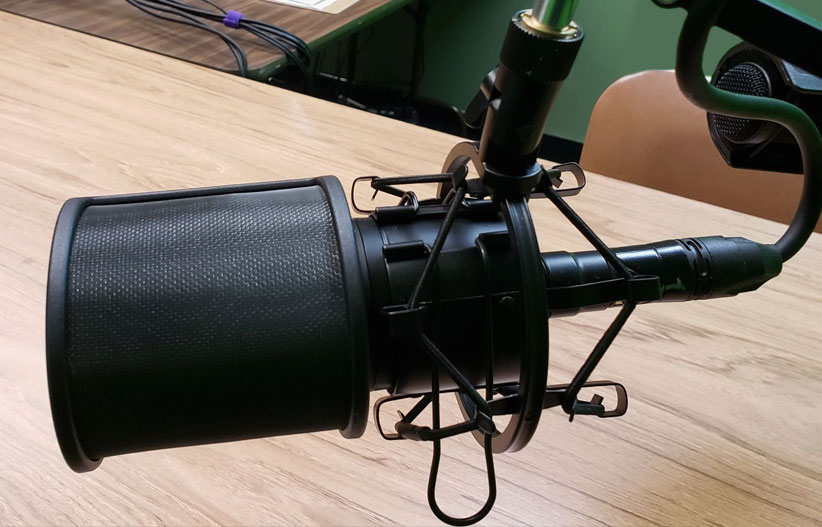 Equipment
Audio-Technica AT2020 microphones offer amazing clarity for your voice, while our mixing board gives you control to fine tune it how you want.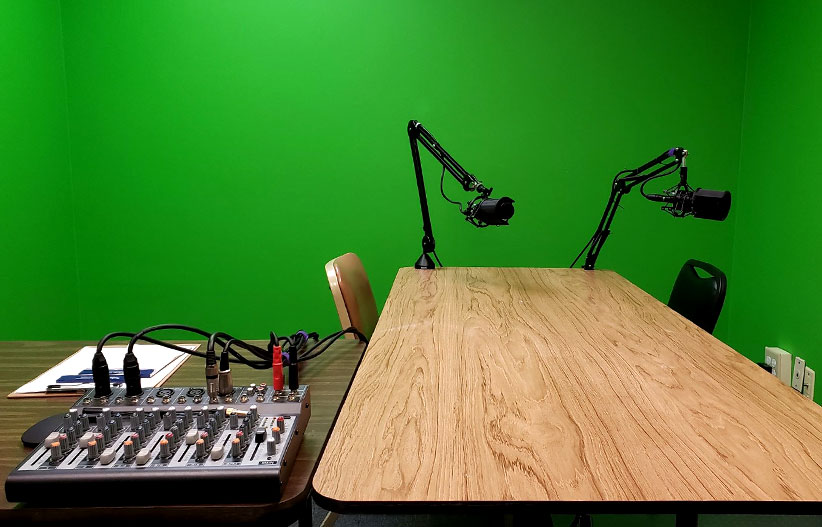 Green Screen
For those who want to add a little extra to their videocast or video projects. Use whatever graphics you need to enhance your viewers' experience.
Podcast (Audio Only: mp3)
$25 – 1 session with up to 3 guests

$75 – 4 sessions with up to 3 guests
Vidcast (Video + Audio: mp4)
$40 – 1 session with up to 3 guests 

(1 camera setup)

$60 – 1 session with up to 3 guests 

(2 camera set

up wit

h operator)

$120 – 4 sessions with up to 3 guests 

(1 camera setup)

$180 – 4 session with up to 3 guests 

(2 camera setup with operator)
Game Demo/Record (Video + Audio: mp4)
$35 – 1 session with up to 5 guests 

(2 camera setup)

$105 – 4 sessions with up to 5 guests 

(2 camera setup)
$10 – Post production of each audio session

Equalize all audio levels

Clean up background noise

Improve the clarity of voice(s)

$20 – Post production of each audio + video session

Equalize all audio levels

Clean up background noise

Improve the clarity of voice(s)