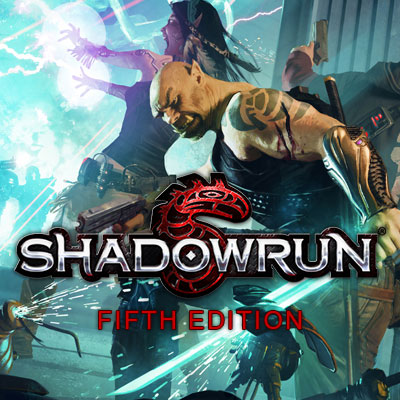 Podcast EP64: Shadowrun 5e
SHADOWRUN has been enjoyed by many gamers for a lot of years and we felt that one more visit could not hurt. Give a listen as Carlos and Nate talk about this great cyberpunk style game that may have predicted the future!
Okay…maybe the writers just used their brains and saw where technology was going and decided to put it into a cool game. Either way it is fun.
Music by: Skitter, 'Succubus' from the album Through the Dirt.
Vampire: The Masquerade 5E
Sentinels of the Multiverse: OblivAeon
Axis & Allies & Zombies
Warhammer 40K: Speed Freeks
Wizkids Unpainted Miniatures
All our podcast have corresponding video cast to go along with them.
Products talked about on the podcast can be seen on each vidcast.
Have a topic request? Get in touch with us in the field below!

Have questions about the episode? Drop us a line or connect with us on Social Media!
Like what you hear? Consider donating to the podcast & help us make more episodes.  Or join us on Patreon!
Carlos is part-owner of the store and is currently in charge of purchasing inventory and making sure all the events at the store are scheduled.
Carlos M. Robles